Team Hensley
Team Hensley Real Estate has the tools and staff to better serve our clients unlike many other Realtors® and Real Estate Teams. We believe that to better serve you, we need to have support staff that are always be available to market our properties, be on call, answer questions, schedule showings, and many other behind-the-scenes duties. When searching for our staff, our focus is on attracting people that truly are experts in their field.
Here are our team members who make a big difference behind the scenes: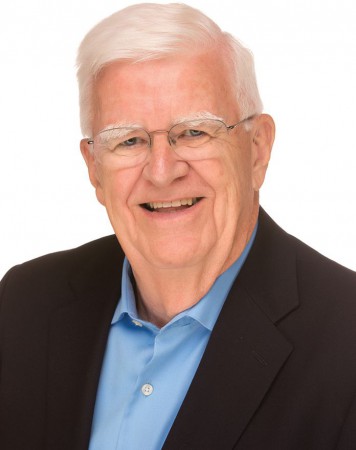 Mike Dunleavey
Operations Manager
Mike makes sure that the job gets done at Team Hensley Real Estate. He helps manage contractors, financials, comissions, and other adminstrative duties.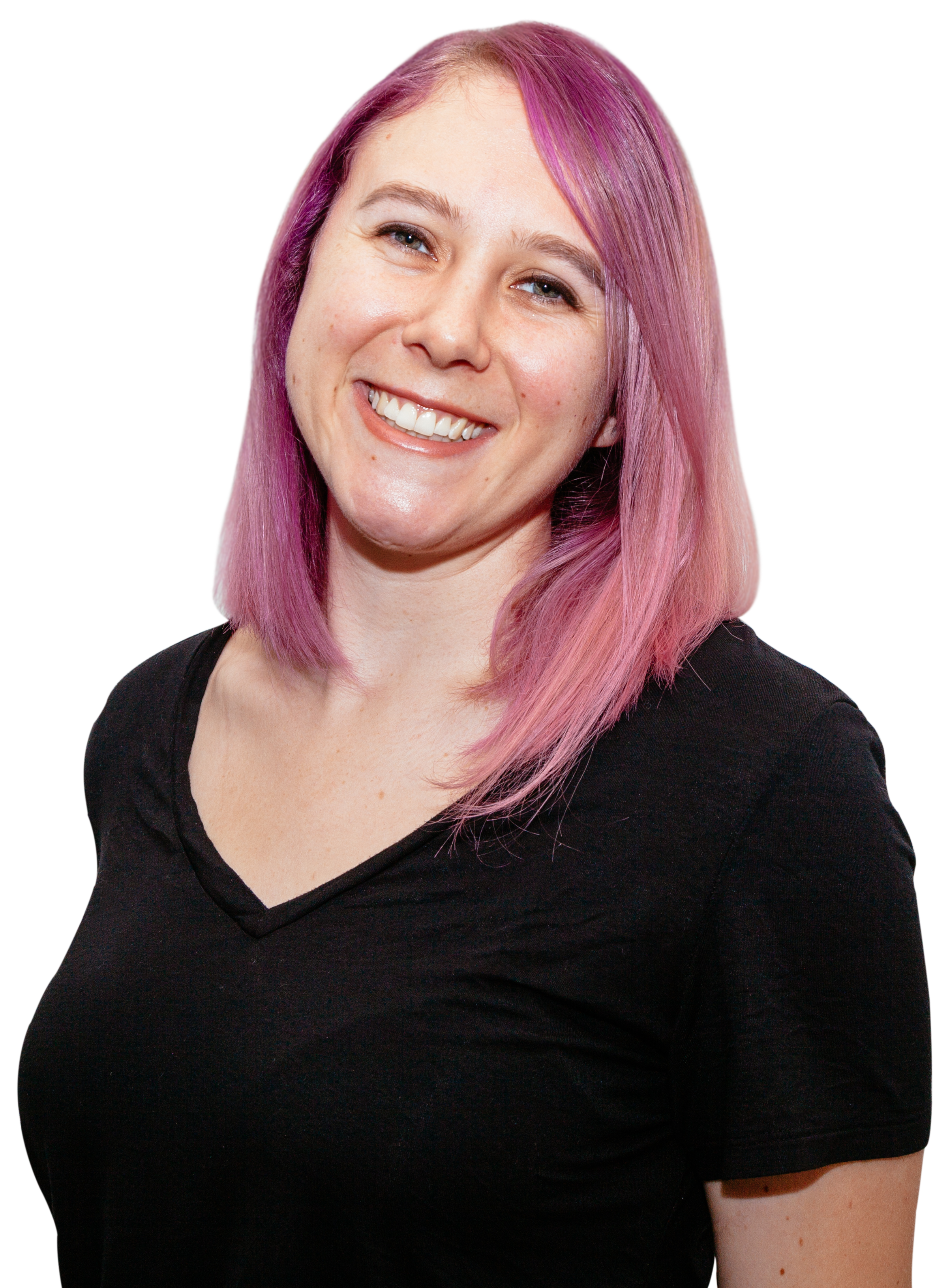 Macie Wall
Marketing Coordinator
Marketing properties, brand management, advertisement, public outreach, and social media are just a few of Macie's responsibilities. She makes Team Hensley Real Estate known in the RVA.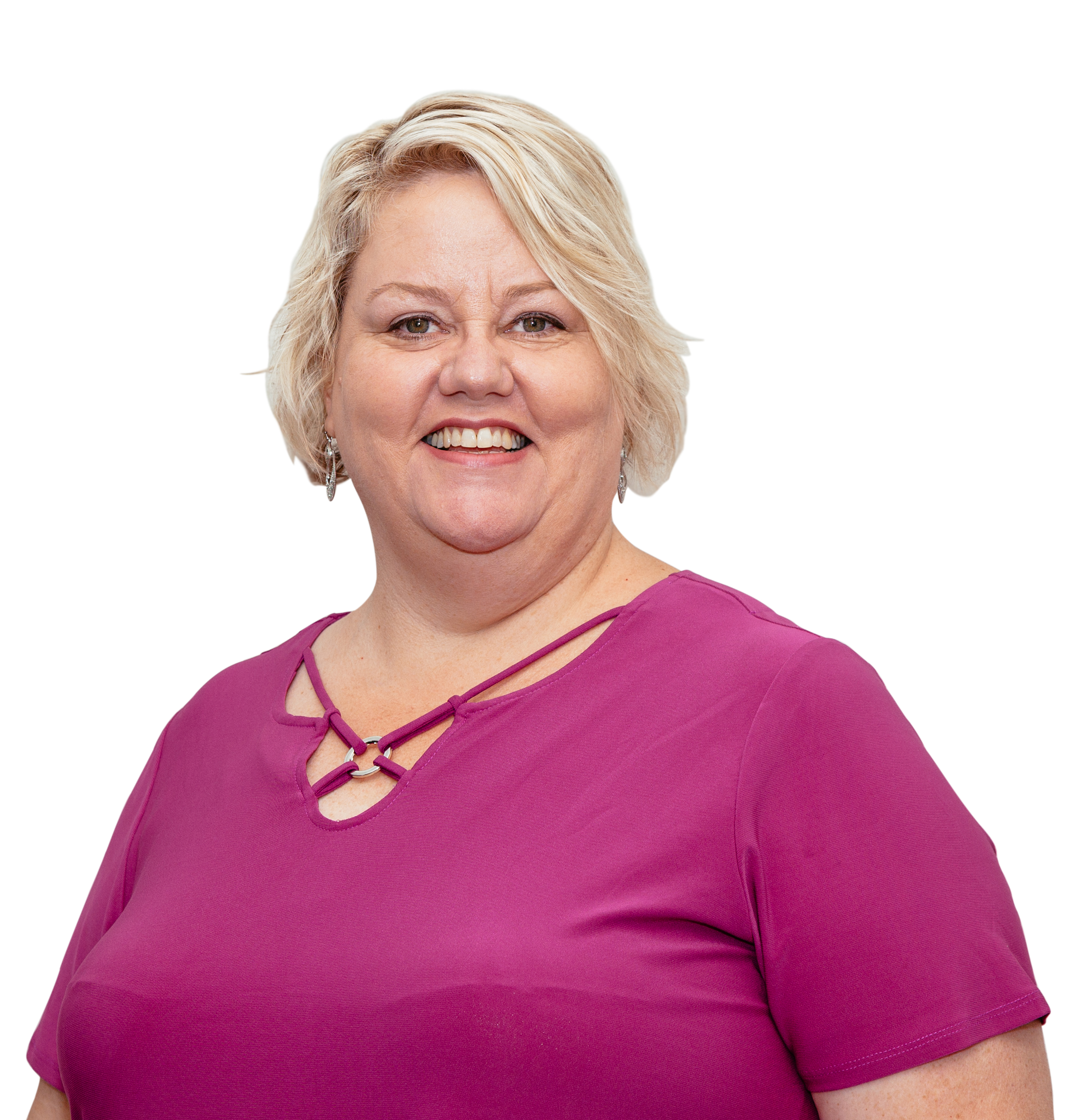 Karen Haywood
Executive Assistant
Karen is our listing extraordinaire. She assists our listing agents, oversees listing preparation, schedules appointments, and various other adminstrative duties.