10 Questions to Ask Before Purchasing Home Insurance
Posted by Team Hensley on Tuesday, September 8, 2020 at 9:42 AM
By Team Hensley / September 8, 2020
Comment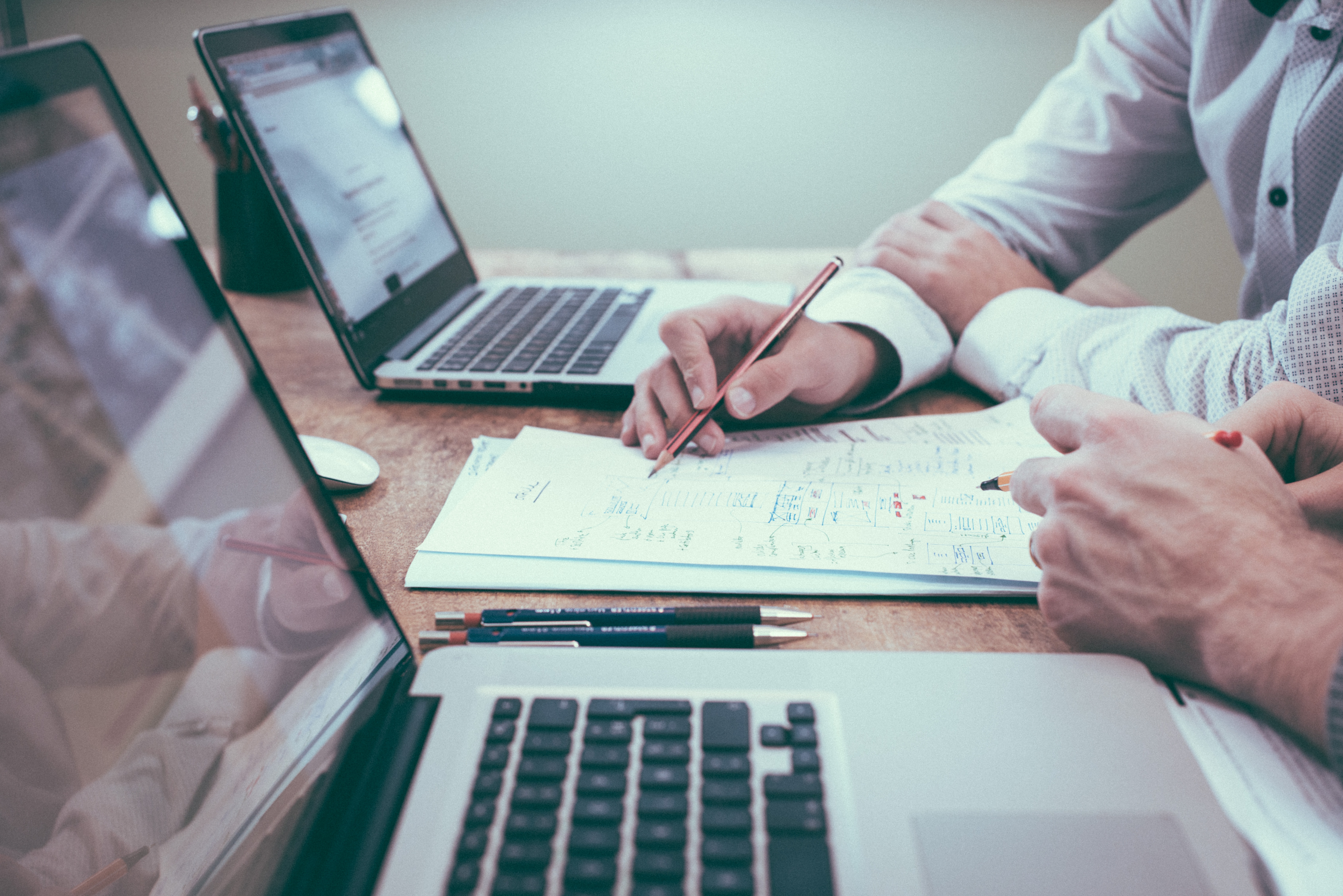 Homeowners insurance—or any type of coverage, for that matter—represents a significant investment on your part.
With the money you're going to spend on monthly premiums, you would want to know the most crucial things about the home and property insurance policy you're buying.
Thankfully, agents can answer any questions you might have about home insurance. So, sit down with a home insurance agent, and ask these 10 questions.
1. Is Homeowners Insurance Mandatory?
If you acquired your house through a mortgage loan, your lender would likely require you to purchase home insurance. After all, your lender does have a stake in your home until you finish paying off the mortgage.
Generally, however, you can legally own a house without homeowners insurance. Whether you get coverage for your home or not would be entirely up to you.
2. If I Buy Home Insurance, What Do I Get Out Of It?
For starters, a standard homeowners insurance policy provides for coverage in case your home sustains damage and losses due to fire, hurricane, smoke, lightning, and explosions. It will also cover your losses resulting from a burglary.
Home insurance also provides liability coverage, which will come in handy if you find yourself getting sued for bodily injury or property damage that took place within your property.
ALE, which stands for additional living expenses, is yet another feature of a homeowners insurance policy. It will kick in once you're forced to stay in a hotel because your home is too damaged. ALE will foot not only your hotel bill but your food and other expenses as well.
3. What About Flash Floods And Earthquakes?
Damage from flooding and earthquakes are not covered in a standard homeowners insurance policy. To ensure you have coverage for such perils, you will have to purchase separate flood and earthquake insurance policies.
Home insurance also doesn't provide coverage for intentional damage or loss, neglect, power failure, war, and nuclear explosion.
4. How Much Liability Protection Do I Need?
A home insurance policy usually provides a minimum of $100,000 in liability coverage. However, with the cost of medical treatment and litigation these days, you can never be too sure if that would be enough. Keep in mind that you can get more liability coverage if you want, and the recommended liability coverage is $300,000 to $500,000.
5. How Much Personal Property Coverage Should I Get?
Making an inventory of your clothes, appliances, furniture, and other personal property would be the best way to determine how much coverage you should get.
If you can't do that, take a look at your dwelling coverage—which pays for the reconstruction or repair of your house after getting damaged by a covered peril—and peg your personal property coverage at 50% to 70% of that amount.
6. Is It Possible To Make My Monthly Premium Lower?
Increasing your deductible—that amount you pay toward a claim before your insurance provider pays its share—is one of the easiest ways to reduce your monthly premium.
If your home has alarms and safety installations, and the plumbing and electrical systems are modernized, your insurer might provide special credits that could lead to a lower monthly premium.
7. Is A Home Inspection Necessary Before I Can Get Home Insurance?
Most insurers need to conduct home inspections so they can assess the risks in your house. That way, they should be able to calculate your rates more accurately.
8. Should I Inform My Insurer If I Go On An Extended Vacation?
Going away on a long vacation means there would be no one home for an extended period, and that may increase the risks for burglary or a fire. Not only will you have to inform your insurance company about your extended absence, but you must take extra precautions to reduce the risk of anything untoward happening while you're away.
9. Am I Required To Maintain My Home If I Have Homeowners Insurance?
Maintaining your home will be an obligation, because your insurer may not cover any damage that may result from lack or absence of maintenance.
10. When I File A Claim, Will I Get Actual Cash Value Or Replacement Cost?
That will depend on the terms of your home insurance policy.
If the terms say replacement cost, then you only need to pay for the deductible out-of-pocket. You will have to shell out more than that if your policy provides for actual cash value.
If you want to be thorough, don't stop with the questions listed above. Ask any relevant question that enters your mind to ensure that you'll get the right homeowners insurance policy for you.
This guest post was written by Rachael Harper.
Rachael Harper is the Content Marketing Strategist of Bennett & Porter, a wealth management and insurance firm based in Scottsdale, Arizona. When not writing, she makes use of her time reading books and playing bowling with her family and friends.
Photo by Scott Graham on Unsplash