Can Your Home Compete in the Current Market?
Posted by Team Hensley on Monday, October 12, 2020 at 12:17 PM
By Team Hensley / October 12, 2020
Comment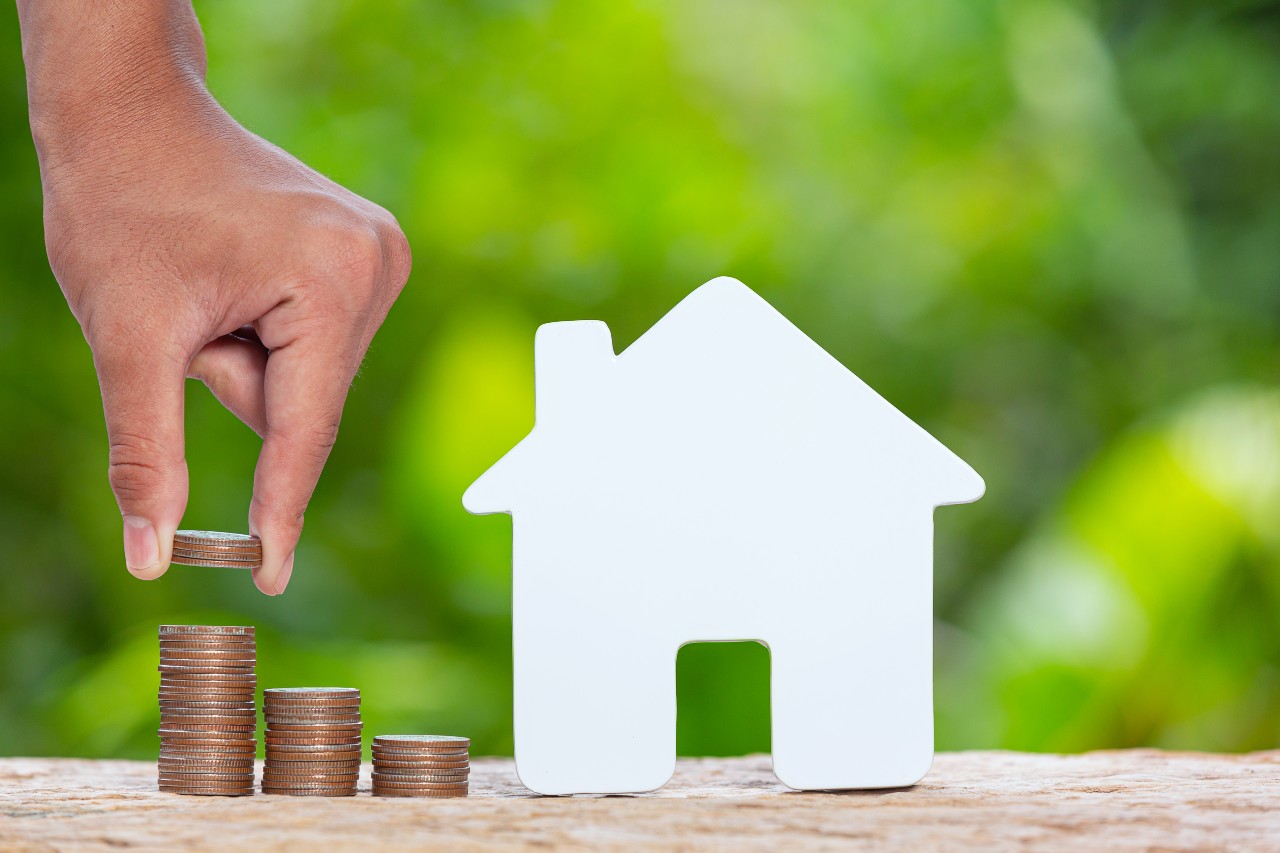 Selling your home? Make sure that you and your home have what it takes to compete in the current real estate market. When listing a property, it is imperative to offer accurate information and have a fast response to queries or questions from prospective buyers. In fact, delays to find answers could also cause buyers to look elsewhere. To compete in the current market and successfully sell a home, a reputable real estate agent can be absolutely integral.
Can your home compete in today's complex real estate market? Here is what prospective sellers need to know:
Marketing is Key
There is a lot more to marketing a home or property than merely taking out an ad and putting a sign in the yard. You need to identify and hone-in on potential buyers that are not just interested in your home, but that are qualified to make the purchase. Furthermore, you need to know where to look for and find these prospective buyers. When it comes to hiring an agent to sell your property, a team with an in-house marketing specialist is a definite advantage that can bring attention to your listing and sell it fast.
Use Technology to your Advantage
Technology is the most practical way to peruse and share current listings- but it is important that your cyber skills are on-point to showcase your property in the best light. High-resolution images, video tours, and compelling content are essential to a listing that attracts buyers- and that sells.
Plug-In to an Established Network
Are you part of a network that can help sell your home? If not, it may be difficult to find a serious, qualified buyer right away. Agents and REALTORS® are part of a chain that can disseminate information about your property quickly and efficiently via the industry connections that they have made.
It Takes Money
If you plan to go without a selling agent, know that it will take money. Money is mandatory for ads, events, and time spent preparing and showing homes to buyers. Typically, real estate agents bear these marketing costs which saves sellers time, effort, and resources.
Don't Let It Go Stale
Know that selling a home often involves negotiating and compromise; be cautious of overpricing your property and having it sit on the market too long. When homes go unsold, the listings can become stale and lose the interest of buyers widely. When you hire a real estate agent, pricing your home is a collaborative effort that aims for a price that can compete with other properties on the market. This ensures a quick sale- rather than going stale!
Hire the Best
Don't risk the sale of your home. Hire a team that can compete and conquer the current real estate market. A seller's agent can answer questions and respond to potential buyers without hesitation- marketing your home and negotiating the very-best price for you.
Can your home compete? If you are represented by Team Hensley in Richmond, VA, it can! We have the experience and expertise to sell your home- and to get you the best price possible. Call to talk to us and learn more about what Team Hensley can do for you.