Choosing a Moving Company in Richmond VA
Posted by Team Hensley on Wednesday, August 28, 2019 at 10:36 AM
By Team Hensley / August 28, 2019
Comment
How can I make sure I choose a reliable moving company when I move to Richmond?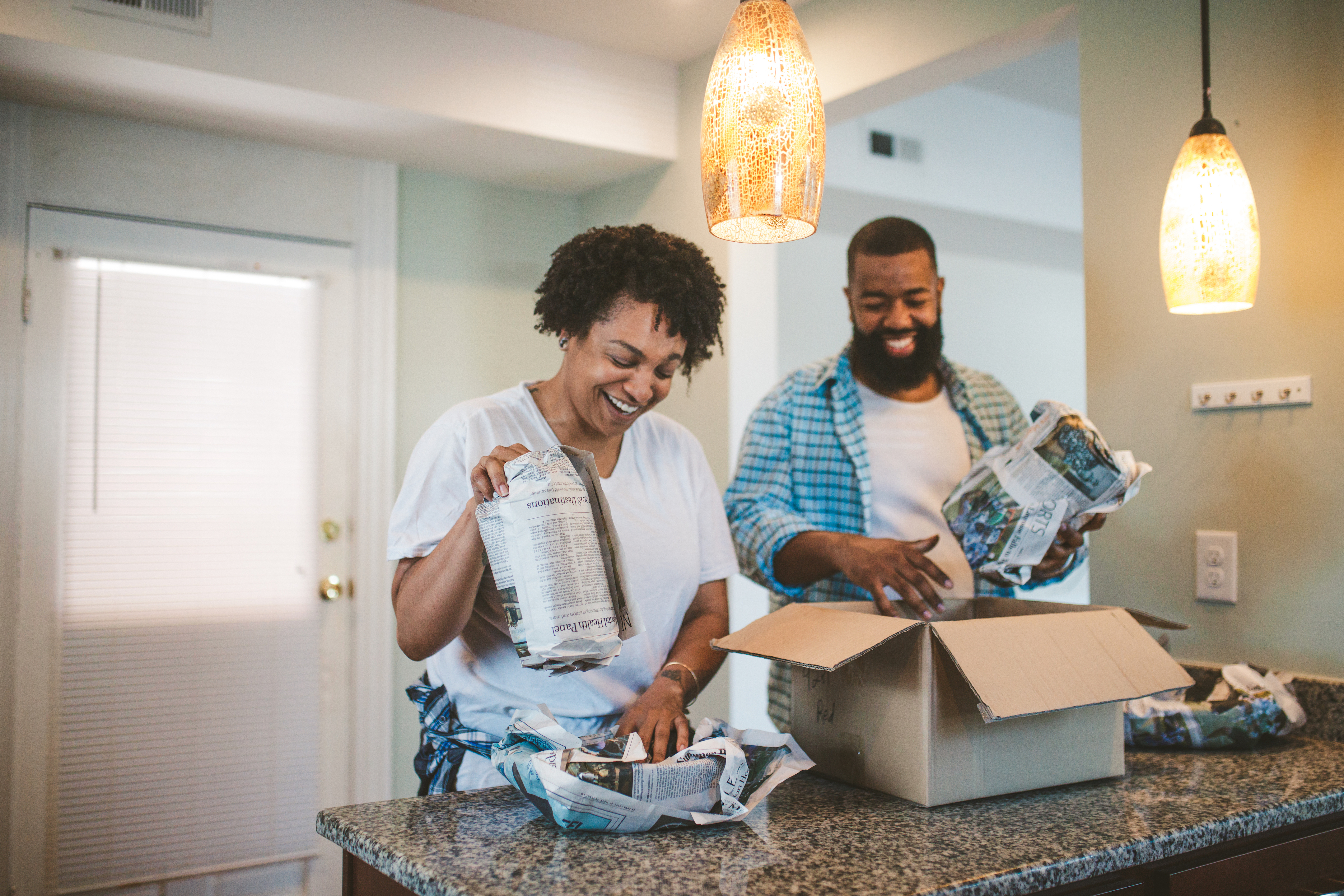 Team Hensley is dedicated to its community and clients before, during, and post purchasing a home. One of the most frequent questions we are asked, are referrals in the moving industry after buying a new home!
Choosing between moving companies can be a daunting task: Team Hensley's community needs reliable companies that can do the work at a price that won't break your bank.
But with so many companies on the market in the Richmond area, and with so many scam stories surrounding the business, how do you make sure that you're choosing the right company for you?
If you want a reliable company, you need to look for one that is there before, during and after the moving process, so to hit this criteria Team Hensley suggests focusing on three key characteristics: quality, reputability and transparency.
1. Service Quality: Reliable moving companies offer services that you can rely on from start to finish. First, they should be able to send a representative for an in-house estimate, since this proves that they're willing to take a personal approach to your move. The inspector should be thorough with their examination and their estimate should be based on total bulk and weight.
The company should also inform you of any extra services they offer, such as disassembling furniture and packing things for you, just in case you need them.
Also, make sure that their workers aren't sub-contracted and that their trucks aren't rented (they should have the company's logo printed on their sides). With so many scammers lingering about in the moving industry, you need to make sure that the ones handling your stuff have been instructed and trained by the company itself and are able to effectively move your belongings to Richmond.
Companies should also be fair when requesting a deposit, charging no more than $500. If they deposit request is exorbitant, then chances are that they want to scam you.
2. Reputability: A moving company will have solid reputation and must be known to treat customers courteously. Team Hensley suggests checking this by searching for reviews online or by asking people that have done business with them. You can even contact the company and ask them for references to call. The more willing a company is to show their reliability, the better.
Also, reliable companies should be both certified and insured, since this proves they've taken the necessary steps to offer the best service possible. In-state companies should be licensed by their state, while interstate companies should have a DOT number, which is provided by the Department of Transportation. In terms of insurance, a company should have cargo insurance to protect your belongings, and bodily injury and property damage (BIPD) if a third party is harmed in an accident.

3. Transparency: A reliable company is completely transparent about their services and policies. Their website should have full information of who they are and what they do, including their physical address, phone numbers and email. The company should also be clear on any extra fees they charge. They should also offer a physical contract complete with everything you're agreeing to, and they should give you time to read it thoroughly before moving to Richmond.
Finally, if you're doing an interstate move within Virginia, a reliable company has to provide you a copy of "Your Rights and Responsibilities When You Move". Federal law requires moving companies to supply this booklet, so if they ignore this step at any point, Team Hensley suggests not to trust them.
When choosing moving companies, you shouldn't settle for less. Look for these signs in the companies you're interested in and avoid any that don't meet the criteria.
There are various resources and guides out there Team Hensley's clients may use as well when moving to the Richmond area. For example, Consumers Advocate creates guides with a goal to help consumers "make decisions easier". They created a guide that compared 20 different moving companies that provide services nationwide. The research uncovers moving scams and how to best avoid them. They also compare the pros and cons of hiring a moving company vs. DIY moving. You can find the guide here.
Feeling overwhelmed from the moving process? Let us take the burden off of you. Contact us today by filling out the form below and lets get started!