House Hunting Tips for Retirement in Richmond
Posted by Team Hensley on Tuesday, May 14, 2019 at 7:34 PM
By Team Hensley / May 14, 2019
Comment
Ready to buy your home for retirement? If Richmond isn't on your list, it certainly needs to be added. According to rankings published in U.S. News, Richmond is ranked #47 among all metropolitan areas in the United States for retirement. These rankings are based on housing affordability, desirability, happiness, retiree taxes and healthcare quality.
More people are moving into Virginia than moving out, and estimates collected by the University of Virginia project that Virginia will be the 10th most populous state in the US by 2040. By that year, about 20% of the population will be older than 65 years of age. Richmond along with Virginia's other two major metropolitan areas – Northern Virginia and Hampton Roads – are projected to account for almost 90% of the state's total population gains in the coming decades.
Virginia perfectly blends city and country lifestyle. Weather-wise, Richmond is a comfortable place to live for seniors. You can expect to experience all four seasons, but in moderation without much of a chance for extremes. Balmy summers come each and every year, along with the occasional dusting of snow during the winter. Richmond also boasts exceptional natural beauty. It is the only metropolitan area in the United States that has white water rapids running through the downtown area. It is also near Washington, DC and other major metropolitan areas for travel ease.
Ready to get started on your house hunting journey? Below you'll find a few tips to keep in mind during your search. Heeding these tips can help to keep the process smooth and relatively stress-free:
1. Get Your Budget Straightened Out Before Starting Your Search
If you are like many retirees, you are not looking to spend a fortune on where you live, but you also do not want to sacrifice your quality of life. Luckily, despite all the amenities of the city, the overall cost of living in Richmond is right in line with the national average. The National Association of Realtors notes the median home listing price in the city is $230,000, which is lower than the national average of $250,000.
Putting together a budget can be a cumbersome and frustrating task, but the effort will pay dividends in the form of relaxation and reduced stress knowing you are setting up a retirement lifestyle that is truly within your means. Some steps you can take to get a clearer picture of your long term finances include:
Checking in on your 401k or other retirement plans to calculate your expected monthly income after you've stopped working
Review the property tax situation and other cost of living nuances applicable for Richmond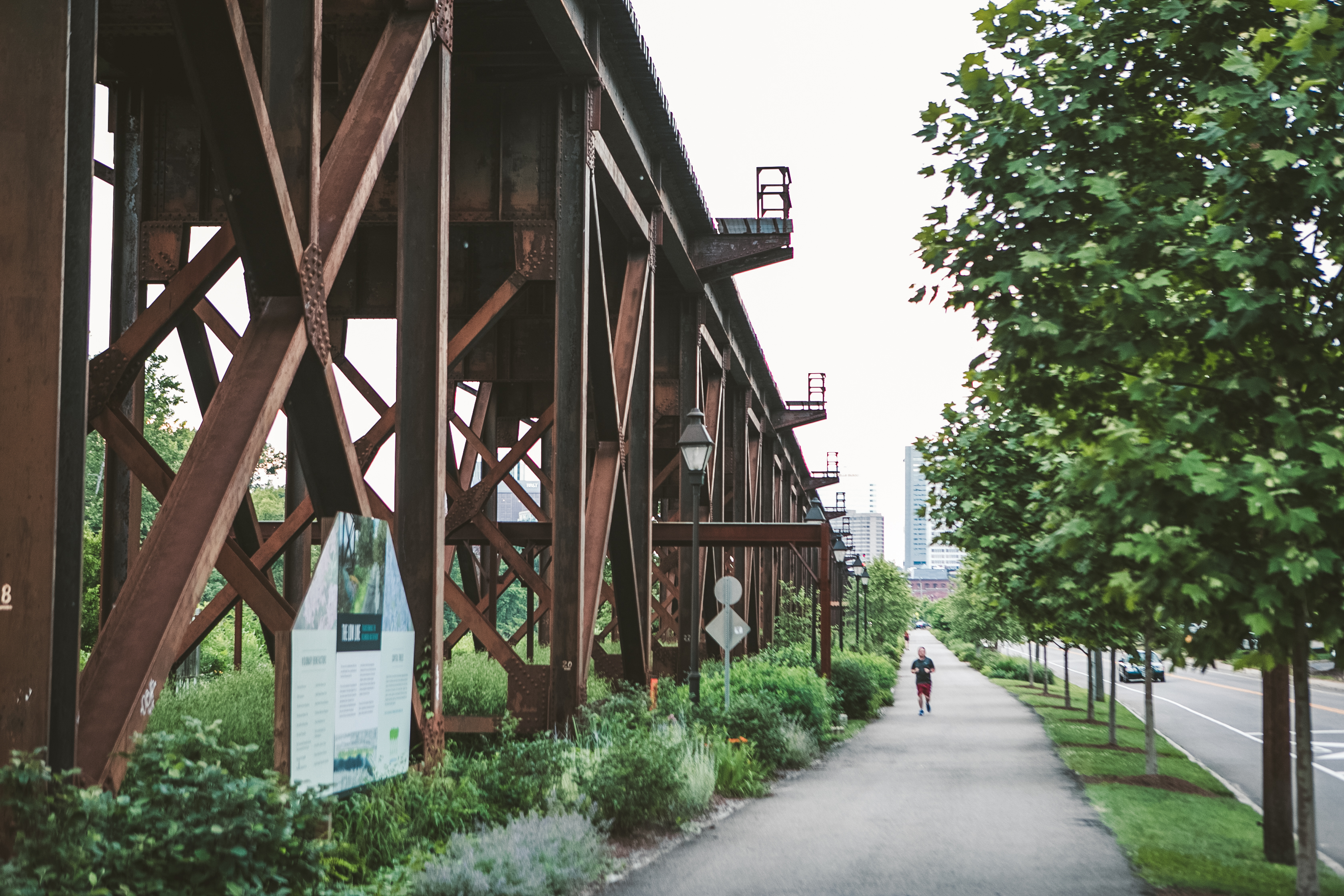 2. Narrow Your Search to Homes Conducive to Aging in Place
Your next home should be one that makes sense for you for both the long and short term, so the concept of aging in place is an important one for retirees. Luckily, your real estate agent will be right there to help ensure the communities you are interested in include homes designed to meet your needs - both present and future. He or she can help you identify Universal Design homes, which are homes built with amenities to help you live safely in your home for years to come. These amenities can include no step entryways, one story floor plans, wider doorways, open floor plans with extra floor space, and bathrooms that are senior-friendly.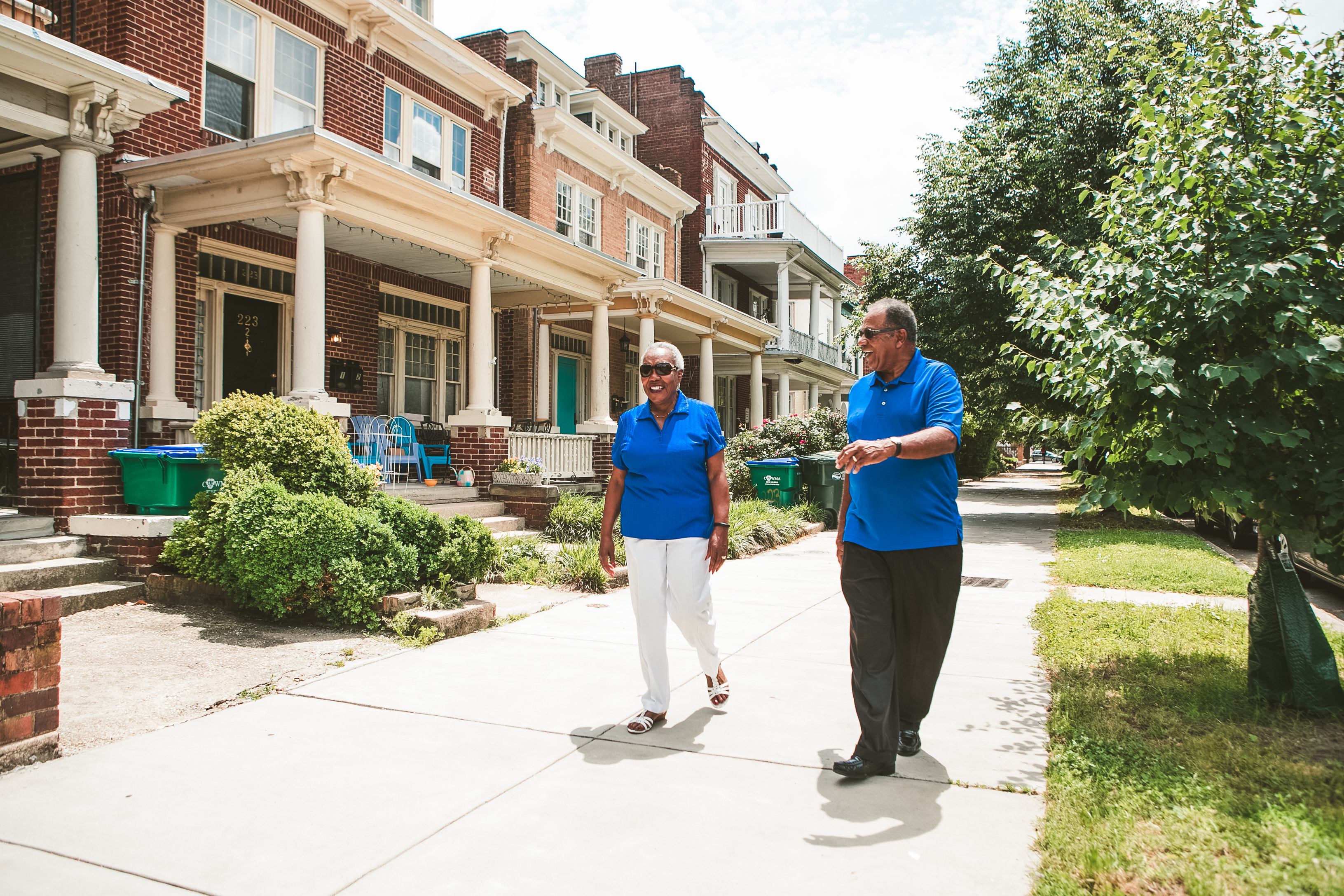 3. Explore Other Senior Living Options in Richmond
If you are considering senior living options in Richmond over purchasing a home, you have many options to choose from. Choosing the most appropriate one will involve evaluating a few different factors in your life - including amenities that are important to you, current and future health needs and any mobility concerns.
One of the options available to you in Richmond is a retirement community, also called an active adult living community or "55-plus" community. This is a great living option for retirees who want to maintain their independence and have access to amenities, but do not want to be on the hook for maintenance and other home responsibilities. If you opt for a retirement community, make sure to discuss any homeowners association (HOA) fee or any other fee to ensure you understand the true cost of this option.
If you feel your health needs will keep you from living fully independently, you may want to consider an assisted living facility. There are many top-rated communities in the city and 9 assisted living facilities nearby. The average cost of assisted living in Richmond is $4,673 per month, which is higher than the national average but less expensive than other metropolitan areas along the eastern coast of the US.
Ready to get started? Contact us, Team Hensley, today below and tell us what you are looking for. We're here to help you find your dream home for retirement, and we pledge to dedicate the time and energy needed to make sure your journey is as pleasant and stress-free as possible.
Current Listings that Feature a Retirement Lifestyle: