How to Save Money While Moving
Posted by Team Hensley on Monday, July 29, 2019 at 9:59 AM
By Team Hensley / July 29, 2019
Comment
How to Save Money While Moving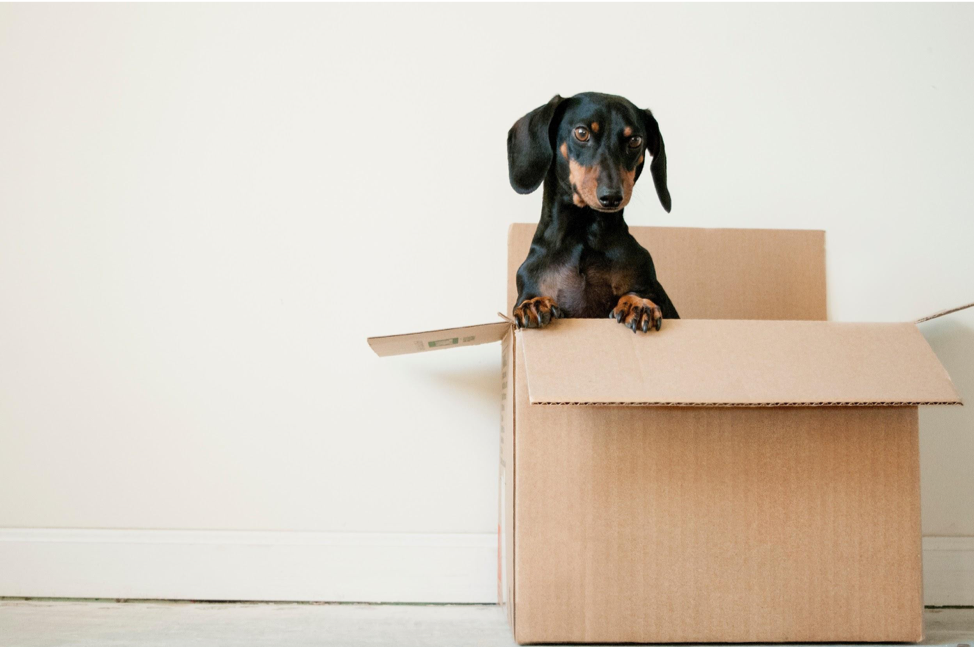 As exciting as moving to a new home can be, it does come at a cost, literally. Moving can be very expensive; most moving companies charge an average rate between $90 and $120 an hour. That can add up quickly, and the tab goes up if you're relocating to another part of the country.
Fortunately, there's a lot one can do to help reduce the overall cost of their move. Check out these tips to learn how you can save money when moving into a new residence.
Pare Down Your Possessions
Anything you can do to lighten your moving load will translate into extra dollars in your bank account. Now is the time to sell, recycle, give away, or toss any possessions that you no longer want or need. Facebook Marketplace and Craigslist are popular online forums for selling or giving away items. Some non-profits such as The Epilepsy Foundation will gladly accept certain donated items including books and clothing and even pick them up in your driveway on a specified date. Just be sure to check with their website first to confirm what items they're actually accepting.
Buy New Furniture After You Move
Cleaning out your home can include unloading old furniture as well. Buying and having new furniture pieces shipped to your new address is often cheaper than having big and heavy furniture moved from one location to another.
If your mattress is old, consider getting rid of it before the move and purchasing a new one to be delivered to your new home. Many mattress companies ship their products for free (as do many furniture companies) and will deliver your new mattress right to your doorstep.
Move During the Off Season
Summer is traditionally a busy time of the year for moving companies, allowing them to charge more for their services. Many families prefer to move before the school season starts to give their kids time to adjust to the change. If possible, move anytime between October and April and you could save yourself some money.
Use a Moving Container Company
Who says you need to hire a moving truck when making an address change? Renting a moving container is a great way to reduce your overall relocation costs. A moving container company drops off a large moving container at your current address, which you then fill yourself with your possessions. They will then pick up and transport the giant box to the new address, and you unpack it yourself. If you don't mind putting in the physical work, a moving container company can save you some serious bucks.
Obtain Your Own Packing Supplies
Purchasing boxes for moving is an added expense that you can avoid with a little planning. Save empty shipping boxes from your place of employment or ask retailers if they have any extra ones you can have.
It's Possible To Save Money on Moving
Moving doesn't always have to make a dent in your wallet. By following the above tips, it's possible to save money during your move that you instead use to invest in a renovation or DIY project, or on new furniture for your new home.
Ready to make a big move yourself? Team Hensley Real Estate specializes in helping homeowners buy and sell homes in the Richmond area. Search our current inventory of available homes or fill out the form below to find the property of your dreams that's right for you!