Overcoming Emotional Attachments to a Home or Property
Posted by Team Hensley on Tuesday, October 6, 2020 at 6:53 PM
By Team Hensley / October 6, 2020
Comment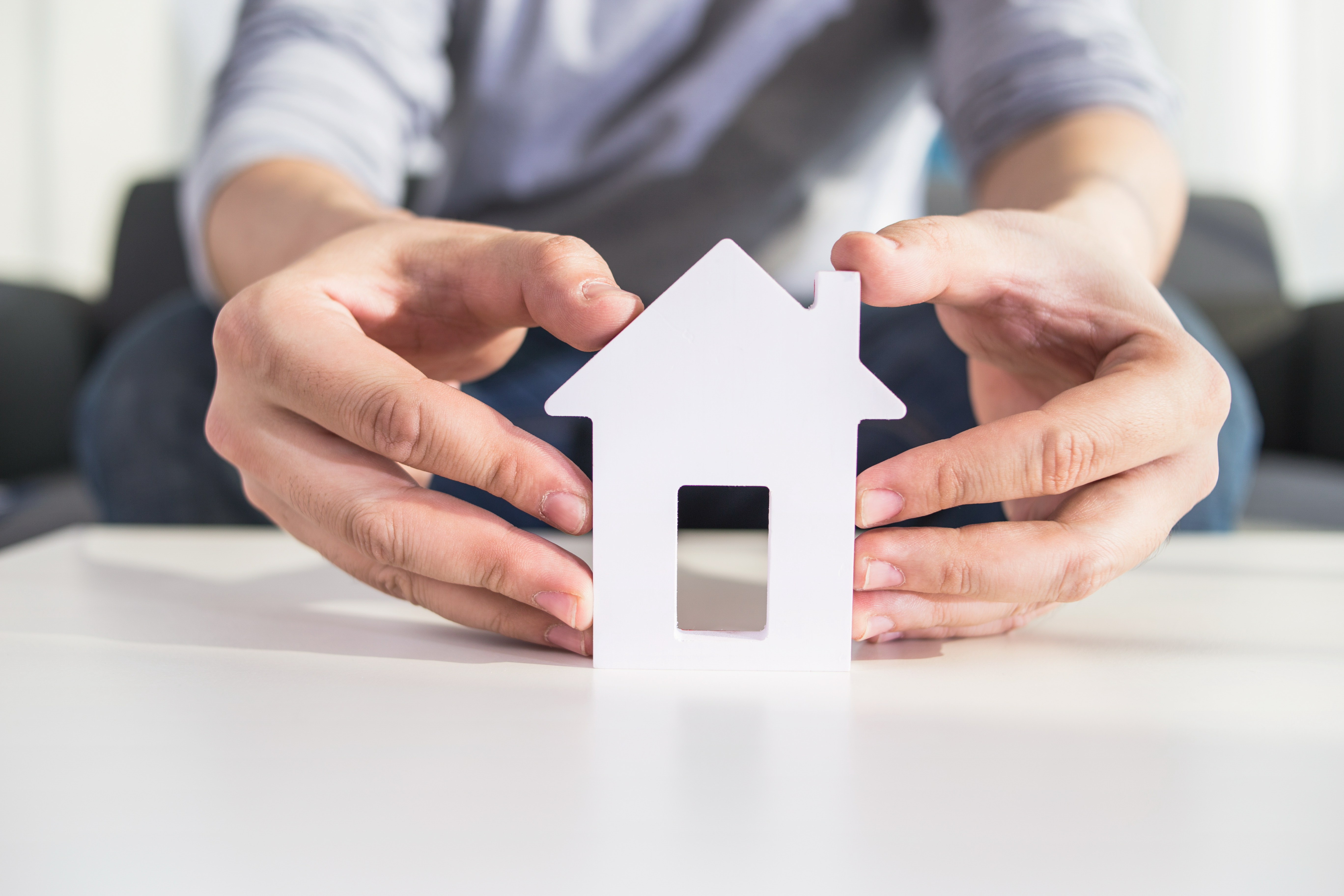 It is not uncommon for prospective home buyers to form sentimental attachments to a home or property, compelling them to make the purchase from emotion rather than pragmatism and logic. However, when sellers become emotionally attached to a home, it can interfere and impede with a swift and smooth sale.
Here are some tips that can help sellers to stay emotionally uninvolved with their property as well as the process:
Begin Breaking the Bond
Whether you are selling your family homestead or are flipping an investment property, it is normal to have sentimental feelings toward something that you have put your time, money, and energy in. Begin making the break with your property by initiating subtle, neutral changes that can help sell your home faster. Some changes that appeal to prospective buyers include fresh paint, staging the home, and updating appliances to reflect current market comps.
Reframe Your Thinking
Another way to let go of the emotional attachment is to think of your home as an asset that holds the value to move you toward the next phase of life. Think about what the proceeds from your home's sale can or will do for you- planning to retire? Invest in a business? Travel? This may be possible with the successful sale of your home. Relish the memories but focus on the future.
Don't Be Offended
Potential buyers will not know or appreciate the attachments and associations that your home holds. Do not get offended by low-ball offers or criticisms. Counter offensive offers with an informed and fair price that comes from researching comparable properties and recent sales in your community; a reputable real estate agent will have this information available and collaborate with the seller to find the right listing price.
Hire a Pro
Speaking of a reputable agent, make sure to hire a pro to sell your home for you. It may seem tempting to list it on your own, but know that 'For-sale-by-Owner' sales can be tricky and wrought with headaches. Hire a team with the resources to actively market your home, and that can handle the job of negotiating the best possible price with buyers and agents. Furthermore, this helps to put distance between the you-the owner- and prospective buyers during this process.
Let Them Do Their Job
If you have hired an agent to sell your home, let the professionals do their job. Give them the time and space to market and show the property, without making their job more difficult. Work with them to accommodate showings and open-houses, as necessary, and know that they are working in your best interest.
Ready to sell your home? Start by talking to the real estate experts in Richmond, VA.
For a team that you can count on in Richmond, contact Team Hensley. We understand your attachment to your home; let us work toward getting you the best price possible for your property so that you can move on to the next chapter of your life. We are waiting to hear from you. Call to speak to the team today.