7 Reasons To Buy a Home In Richmond, VA During The Winter
Posted by Team Hensley on Thursday, November 14, 2019 at 10:13 AM
By Team Hensley / November 14, 2019
Comment
Insights from Team Hensley
When the temperature dips below 32°F in the Richmond, VA area and summer's sunny days seem long past, you may want to hunker down and wait for spring. Why you think, would you want to look for a new home during the winter?
Team Hensley understands your reluctance to head out into the cold to look at homes for sale in Richmond, VA. But buying real estate in the winter has several advantages that make bundling up worth the effort.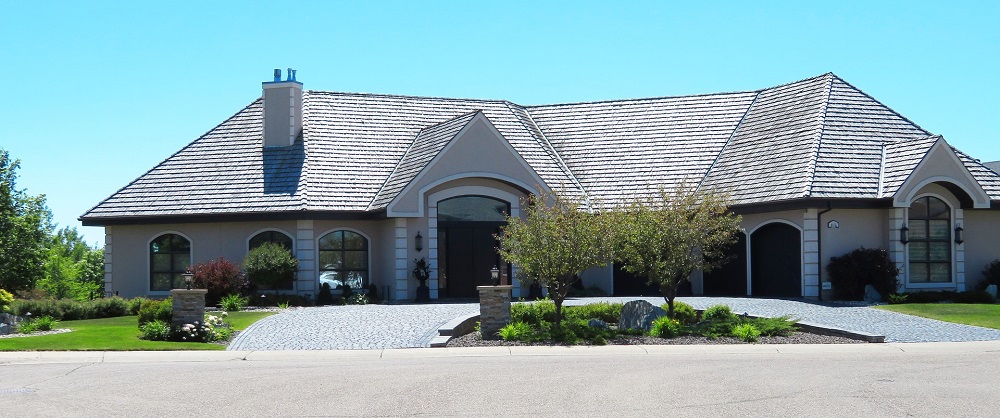 ✍ You'll have less competition for homes.
Most house purchases happen in the spring and summer, increasing the likelihood that you'll be bidding against another interested buyer and putting pressure on you to decide quickly. In the winter, as demand for homes slows, you'll have more time to find a forever home.
✍ You can evaluate the home in the off-season.
Most houses look lovely against the backdrop of blue skies and green grass. During the winter months, you'll be able to see how the home withstands less than ideal weather. Do you notice draftiness around the windows? Will you be able to navigate the driveway if it's icy or snowy? Is the basement staying dry? If the house is 'winter-proof,' you'll be better able to trust the condition overall.
✍ You're likely to find motivated sellers.
Homes for sale during the winter often reflect a seller who has an urgent need to move. Job relocation or personal reasons like financial constraints or divorce often motivate sellers to negotiate with you. With fewer potential buyers, sellers may offer help with closing costs or agree to a faster close date.
✍ You may find more favorable pricing.
The off-season for real estate in Richmond sometimes has the supply of houses outpacing demand. More homes and fewer buyers can result in lower pricing compared to the spring and summer.
✍ Your closing timeline could shorten.
With home sales slowing during the winter, banks and mortgage companies have more bandwidth to process and close on mortgages. Team Hensley can help you find a local lender at the beginning of your search process to help you with mortgage pre-qualification and pre-approval. Upfront approval and a faster closing mean you'll be in your new home faster than expected.
✍ You'll be able to find a moving company easily.
Winter weather can make moving challenging, but you won't face as much competition when hiring a moving company. You can likely negotiate more favorable pricing, too, since demand will be lower. Just remember to build a bit of flexibility into your moving schedule, since inclement weather may force you to change your move-in date.
✍ You'll get a year-end tax break if you're a first-time buyer.
If your Richmond, VA home purchase is your first home, you may benefit from tax deductions. Check with a tax advisor about whether you can claim loan origination fees (points), property taxes, or mortgage interest. Any improvements you make to boost the energy efficiency of your house – like a new roof, insulation, solar panels, new windows, or heating and cooling - may qualify for tax credits.
If you're looking at homes for sale in Richmond, VA, don't be deterred by the winter weather. Grab a warm coat and mittens and contact Team Hensley. We'll help you find the right home for you and your family – and we'll bring the hot cocoa!