Tips from Team Hensley - Richmond REALTORS®
Posted by Team Hensley on Tuesday, July 23, 2019 at 5:24 PM
By Team Hensley / July 23, 2019
Comment
If you're moving to Richmond or relocating to a different neighborhood in the area, the search process doesn't need to be stressful. Team Hensley knows Richmond, and we understand the real estate market. We'll help you find more than a house – we'll make sure you find a home.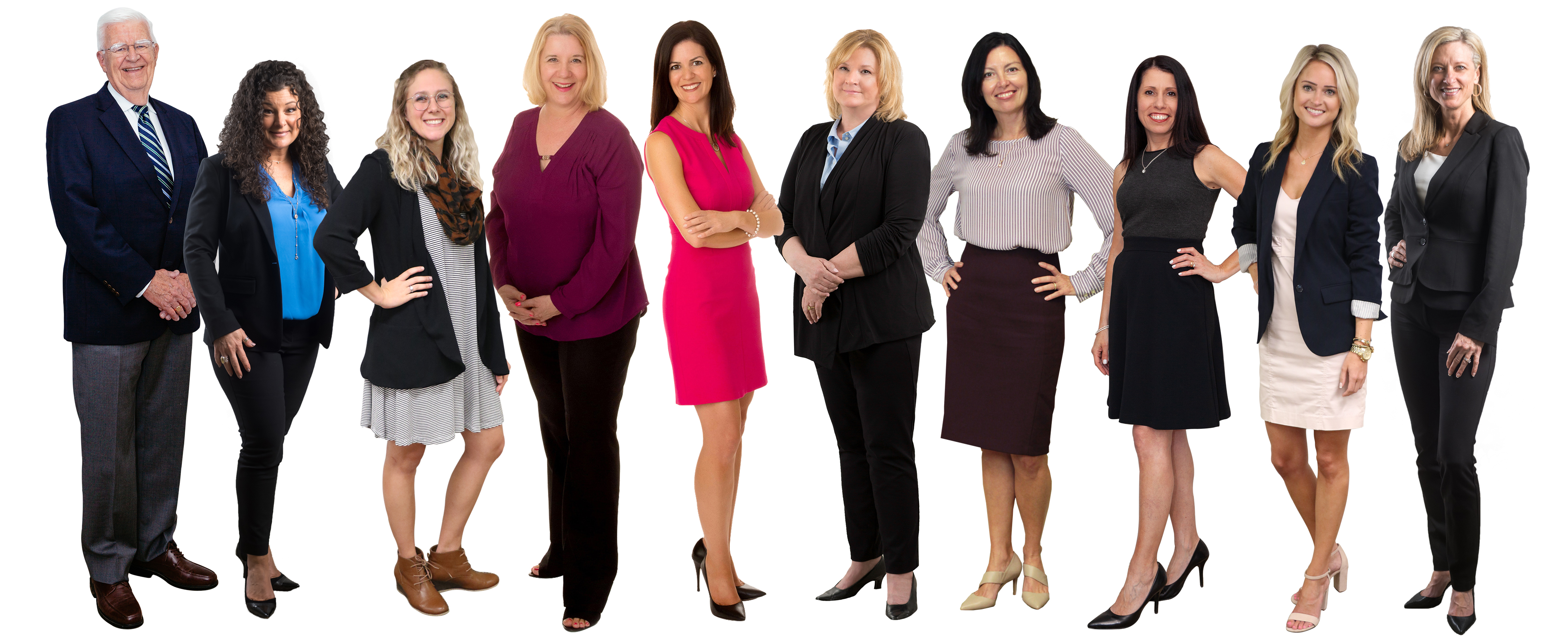 Our team is available to answer any questions, but the guidelines below will support you during the search process.
Tip #1: Take Time to Outline Your Needs. You'll find Richmond homes for sale within several distinctive and diverse neighborhoods. In addition to knowing your fundamental requirements like the number of bedrooms and baths, your search process will be more streamlined if you can answer several broad questions:
How much time do you want to spend commuting to work?
Are you looking for an urban, suburban, or countryside neighborhood?
Do you want to invest in a historic home or a new home?
Are you interested in an established area or one experiencing transition and growth?
Tip #2: Try Not to Rush. We understand you may be facing time constraints. You may be starting a new job and want to get settled. If you have a family, you may want to find your new home before the school year starts. We'd like to make the search process as straightforward as an episode of House Hunters, but you'll need more than 30 minutes to find the right home. To save you some time, we encourage clients to get prequalified for a mortgage and have financing available. You'll be ready and able to make an offer when you do find your new home.
Tip #3: Set a Budget. The mortgage prequalification process will help you determine how much home you can afford. Your lender will be able to tell you how much you'll pay for closing costs. You'll also need to budget for moving expenses, and extras such as utility deposits, appliance purchases, and pre-move-in upgrades like a new painting, carpeting or furniture. Setting and sticking to your budget will make your transition to your new Richmond home more enjoyable for you and your family.
Tip #4: Explore Richmond Neighborhoods. Spend time driving, walking, or even biking through the neighborhoods that interest you and your family. Whether you're checking out the Westover Hills suburb, the Church Hill period homes, or a Byrd Park bungalow, get a feel for the area before you buy.
Tip #5: Trust Team Hensley. Our team of professional Richmond REALTORS® will put their knowledge and the latest technologies to work for you. We'll match your search criteria with homes that fit your budget and your style. We'll be with you throughout the purchase process, pointing out the positives and opportunities of each property. Buying a home is a significant investment, but it's also the start of creating new memories. We want your collaboration with Team Hensley to set the tone for great experiences in Richmond, VA.
Ready to get started with your new adventure in Richmond? Contact our team today to set up an appointment. With Team Hensley, you'll get top-notch service and have some fun, too!