Upsizing Seniors Ready to Embrace the Homesteading Lifestyle
Posted by Team Hensley on Tuesday, August 25, 2020 at 6:57 AM
By Team Hensley / August 25, 2020
Comment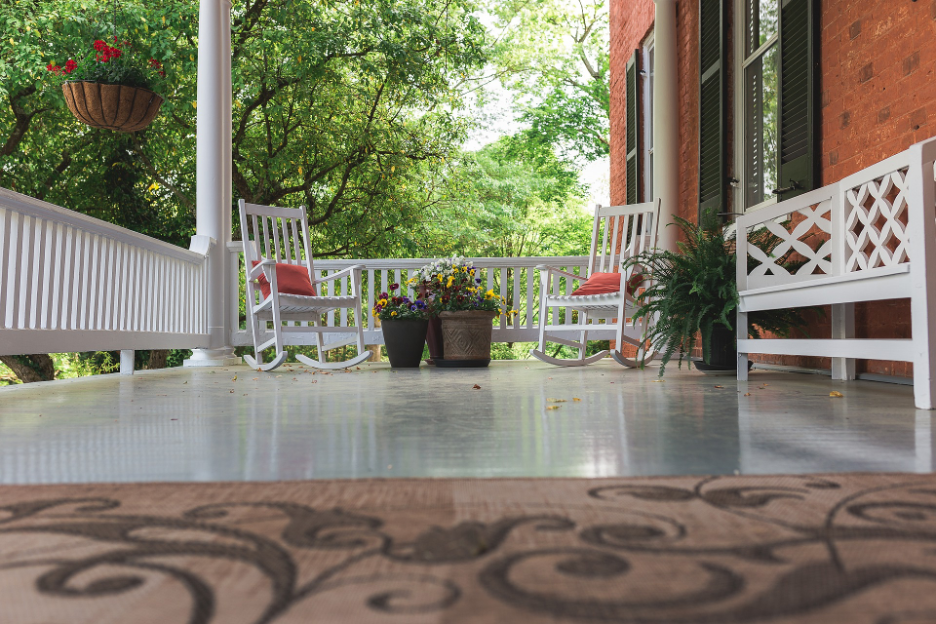 Are you one of the many seniors bucking the downsizing trend? Perhaps you're empty nesters, but you want a home that can accommodate adult children, grandchildren, and friends who want to visit. Plus, there's another new trend on the rise: pursuing a homesteading hobby. If you find that a small home just doesn't fit these big retirement goals, upsizing may be the solution.
Does a Bigger Home Fit Your Budget?
If you're considering heading down this road, the first question to ask yourself is whether you can afford a bigger house. We probably don't have to tell you that buying a home is a BIG deal, which is just one reason why it always pays to work with experienced real estate agents like Team Hensley. They can help you determine how much home you can afford, what the market trends are where you're buying, and how selling your current home factors in.
Answering these questions first will go a long way towards figuring out the bigger picture. For example, you may assume that more square footage equals a bigger price tag. In some cases this is true, but you may also find that you get more square footage for your dollar in a rural or suburban area than you would in a more central location.
What About Getting a Mortgage?
If you crunch the numbers and decide to move forward with upsizing, you'll still want to explore all the financial implications of buying a home at this point in life, especially if you'll be getting a mortgage. For example, think not only about your current situation but also potential life changes, like whether the death of one spouse would drastically change your income to debt ratio (and your ability to make your mortgage payments).
Before taking on this risk in the first place, it's important to make sure you're getting the right home loan for your circumstances. Take the time to look into different types of loans that you may be eligible for, such as FHA or VA loans. If you aren't eligible for one of these, you'll probably want a conventional loan. A conventional loan like a PennyMac mortgage is the most common type of home loan, and if you have good credit, this type of loan typically comes with great interest rates and few additional costs.
What Makes a Good Retirement "Homestead?"
Once you have your financial ducks in a row, the next big question is which features make a place ideal for homesteading. Along with having enough square footage to accommodate guests, you may want extra space outdoors too. Of course, urban homesteading is on the rise, so don't immediately discount homes with less acreage. The main thing to think about is what your homesteading goals are. Will you be happy with a small garden and a few backyard chickens, or do you envision starting a specific hobby like beekeeping or raising goats?
Perhaps most important is to find a home that will be safe and comfortable as you age. According to As For Me and My Homestead, homesteading is great for seniors because it helps you stay active and healthy. However, the process of moving has an inherent risk of injury, so be sure to get help from professional movers (or strong family members!).
One of the top reasons why seniors downsize is to simplify life. But what if a simpler life comes from getting back to nature and welcoming friends and family into your home? Upsizing your home just may be the way to achieve these goals - and you'll be upsizing your life in the process.
Photo credit: Pixabay